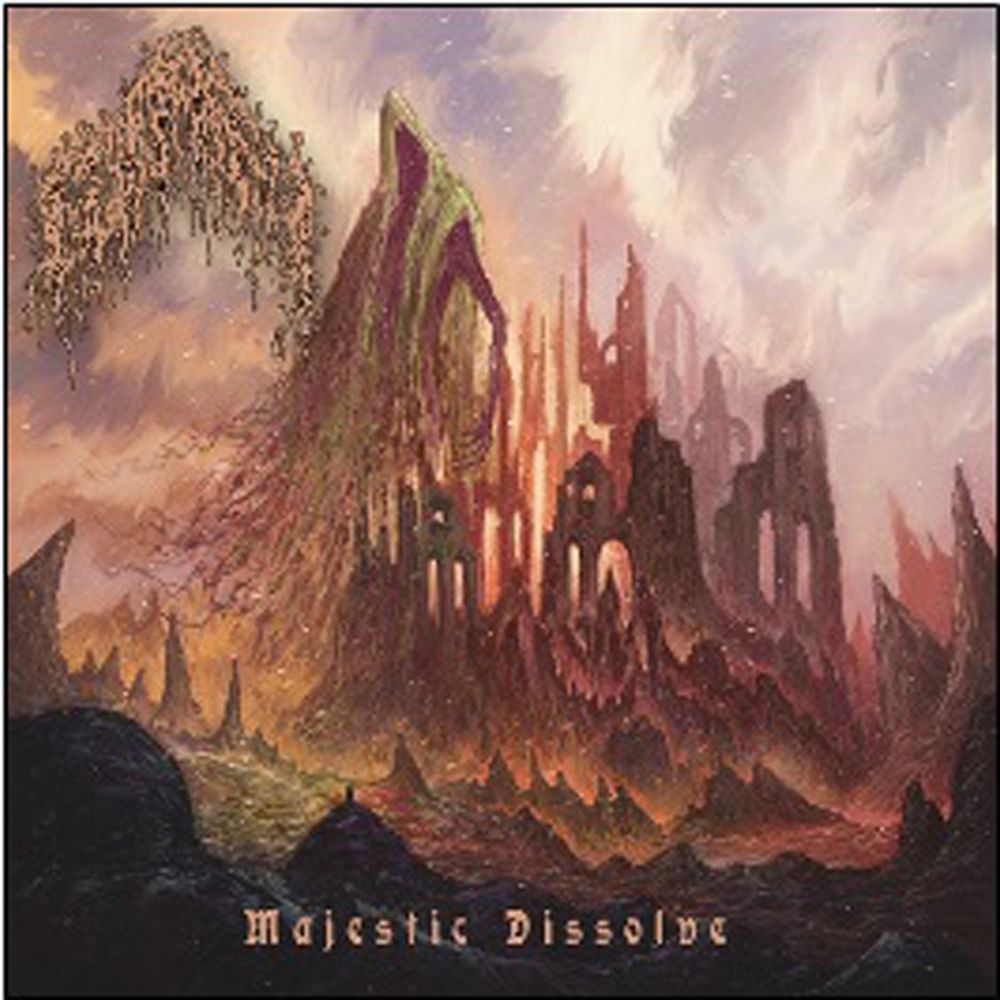 Conjureth - Majestic Dissolve - CD - New
Get Notified When This Product Is Back In Stock
Delivery
Shipping to anywhere in Australia.
Free postage for orders with 4 or more items (some items exempt).
Express Post also available.
For more information on shipping and returns, please see our shipping policy.
CLICK & COLLECT
FREE
Click and collect available at
Utopia Records, Lower Ground Floor, 511 Kent Street
The highly anticipated debut full-length by this U.S. band. Hailing from San Diego, California, Conjureth formed in 2018 with the goal of continuing the traditions forged by the originators of Death Metal. Indeed, they did that with two demos in 2020, "Foul Formations" and "The Levitation Manifest". 
1. Wet Flesh Vortex
2. Possession Psychosis
3. Resintegrate
4. A Terror Sacrifice
5. Mutilated Spirits
6. Black Fire Confessions
7. The Silent Hangings
8. Sorcery Arts
9. An Occult Mosaic
10. The Unworshipped
ROCKING SINCE 1978

WE ARE AUSTRALIA'S LARGEST
Australia's largest Metal and Hard Rock specialists and stock over 20,000 items in our Sydney store.

WE ARE INDEPENDENT
A family owned independent Record Store and has been in business for over 40 years.

WE LOVE WHAT WE DO
We pride ourselves on customer service and product knowledge