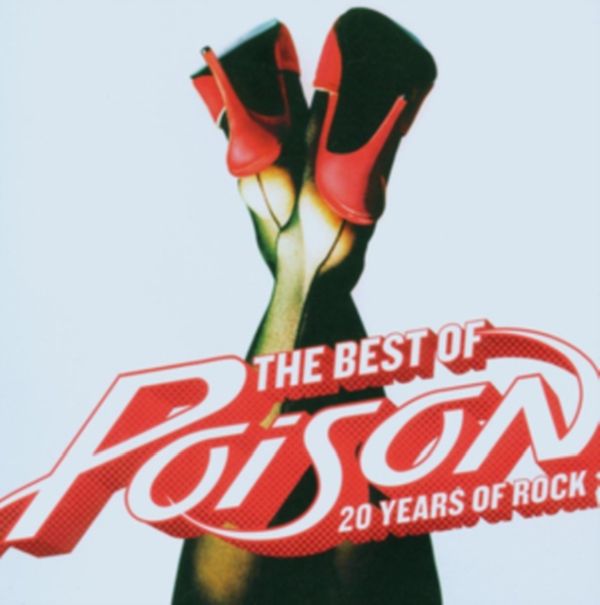 Poison - Best Of Poison, The: 20 Years Of Rock - CD - New
Get Notified When This Product Is Back In Stock
Delivery
Shipping to anywhere in Australia.
Free postage for orders with 4 or more items (some items exempt).
Express Post also available.
For more information on shipping and returns, please see our shipping policy.
CLICK & COLLECT
FREE
Click and collect available at
Utopia Records, Lower Ground Floor, 511 Kent Street
1 Talk Dirty to Me
2 I Want Action (Single Version)
3 I Won't Forget You (Single Version)
4 Cry Tough
5 Look What the Cat Dragged In
6 Nothin' But a Good Time
7 Fallen Angel
8 Every Rose Has Its Thorn
9 Your Mama Don't Dance
10 Unskinny Bop
11 Rock and Roll All Nite
12 Ride the Wind
13 Something to Believe In
14 Life Goes On
15 Stand
16 The Last Song
17 Shooting Star
18 We're an American Band (New Track)
ROCKING SINCE 1978

WE ARE AUSTRALIA'S LARGEST
Australia's largest Metal and Hard Rock specialists and stock over 20,000 items in our Sydney store.

WE ARE INDEPENDENT
A family owned independent Record Store and has been in business for over 40 years.

WE LOVE WHAT WE DO
We pride ourselves on customer service and product knowledge